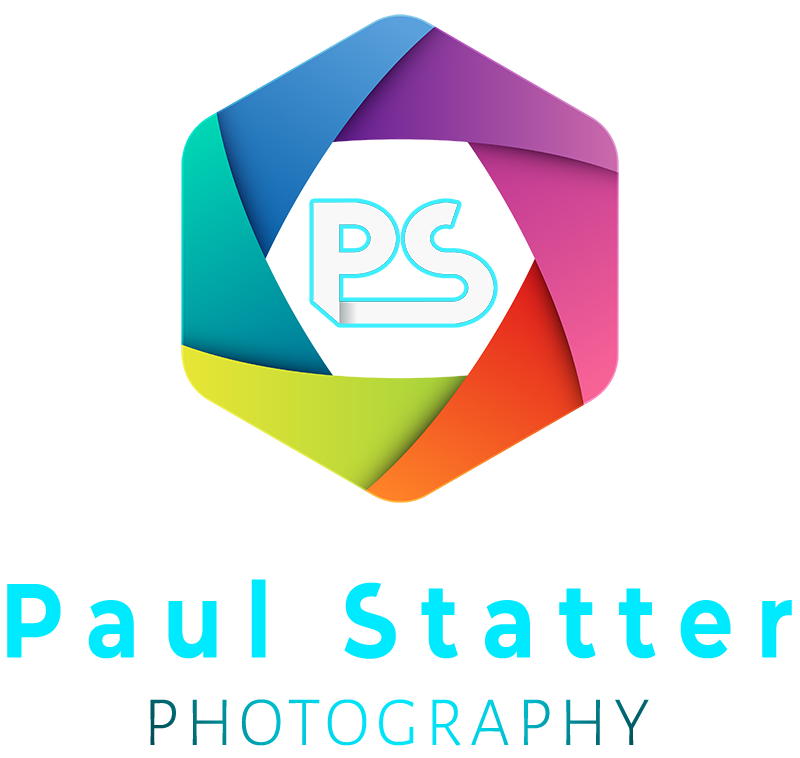 Bringing expression and storytelling through the art of photography
Member of Wigan 10 Foto Club
View Gallery
Get in Touch
I am a photographer based in the Northwest of England with a particular interest in Street Photography and Creative Photography. Since 2016, I have been  a member of Wigan 10, one of the leading photography clubs in the world. Travel, sport and family take up most of my time.
Street Photography
For me, the fascination of Street Photography lies in the opportunity to capture a unique moment which can be frozen in time and then preserved or shared with others.
Travel Photography
I like to combine my love of photography with travel. I've been lucky to travel to many places most recently Myanmar, Vietnam, Cambodia, Singapore and Russia.
Latest Projects