About Paul Statter CPAGB AFIAP
When passion meets technology
My History
I've always been fascinated with photography and cameras. When I was young I saved up for my first Canon film camera a Canon Pellix. Since then I have various cameras and during the days of film I used to process my own mono shots. However I took a break from serious photography for around 20 years whilst working on my career. I returned to it a few years ago and focussed on Street and Creative photography, mainly because of it's interaction with people. I like the challenge of todays digital environment, where the pace of change is rapid. Digital photography presents the photographer with challenges like never before. Today the photographer can spend as much time in post processing as he or she does in achieving a good shot. But it's a choice you can make, take it or leave it. I enjoy time behind the camera and in post processing in equal measure.
Basic Tips for New Photographers
Join a photographic group or club
It's not about the equipment
Practice Practice Practice
Experiment…try something new
Study good photographers work
If you like the photo, then it's good….don't try and please others too much
Enter competitions and get feedback on your work
Visualise the photo then press the shutter
Study good composition and try and use it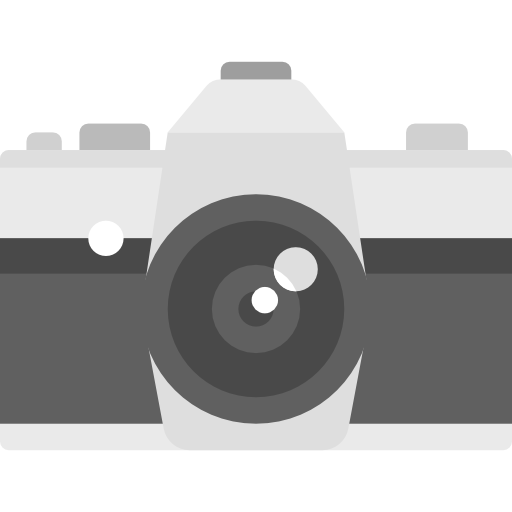 Street Photography
I use Olympus OMD EM1 mark i and Mark ii, and Leica Q.  Lenses for Street photography Olympus 12mm,40mm.Leica has a fixed 27mm Summilux.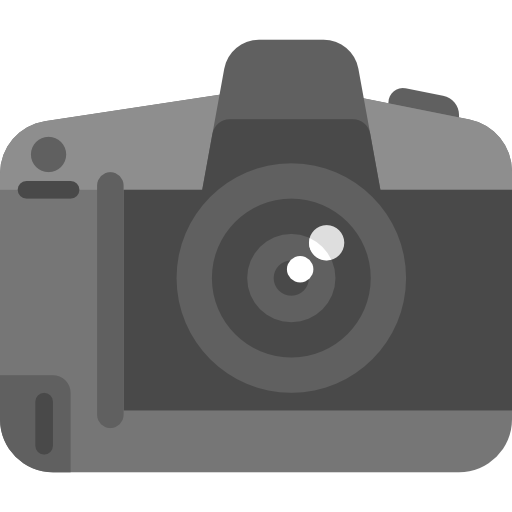 General Photography including Creative and Travel
Sony A7 mark ii.  Lenses used Sony G Master 24-70 F2.8,Sony FE 55mm,Sony FE 35mm.
Portable Lighting
Phottix Indra 500 with Ellinchrom Softbox, Phottix Flash.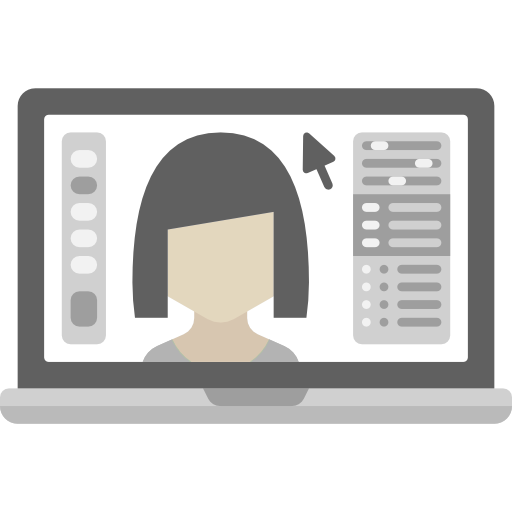 Computers
Apple Imac, Apple MaBook Pro and Wacom Intuos 5.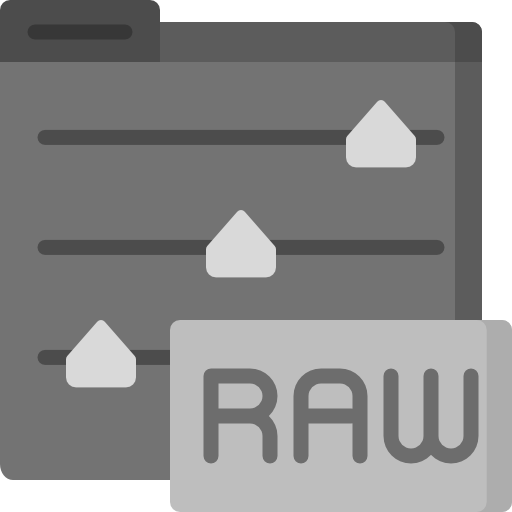 Software
Adobe CC Suite Photoshop, Lightroom, Silver Effects Pro.