Awards
World-wide recognition for my photographs
International Competitions
During 2016 and 2017 I have entering International competitions and have been encouraged by the recognition given to my work. During the last year I have gained over 200 International awards and seen my work published on x countries. I aim to continue participating in these competitions, to attain further photographic distinctions. My current distinctions are CPAGB AFIAP.
In 2016 I joined Wigan 10 photographic club and I am an active participant in Wigan 10's activities. I've made many friends on my photographic journey and it's great that my grandkids are now involved in photography.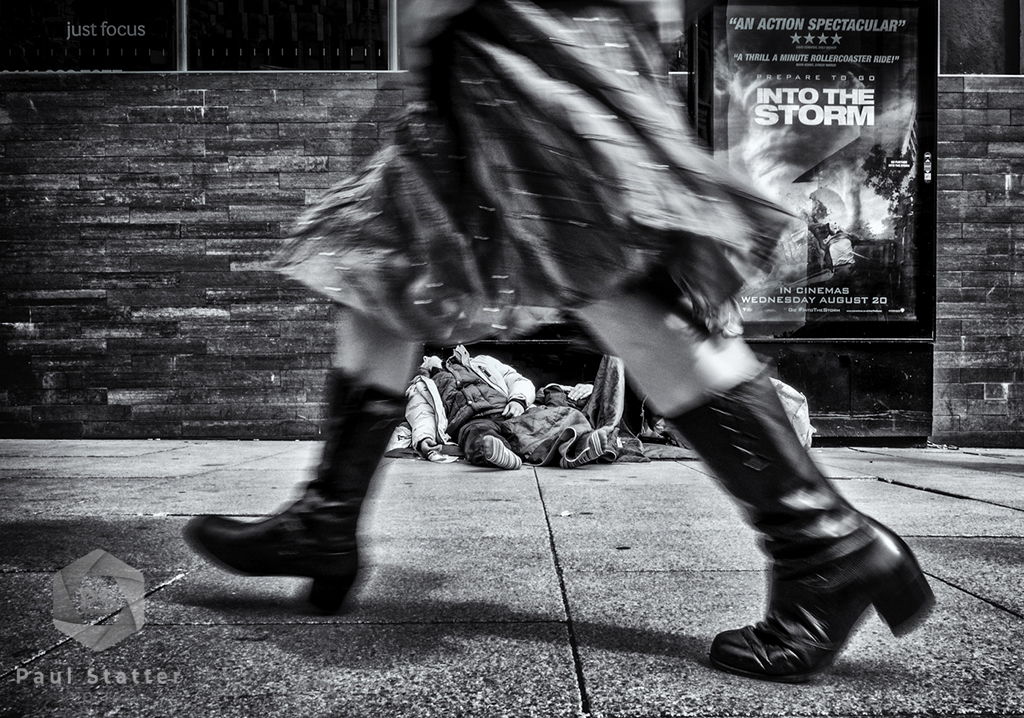 Storming Through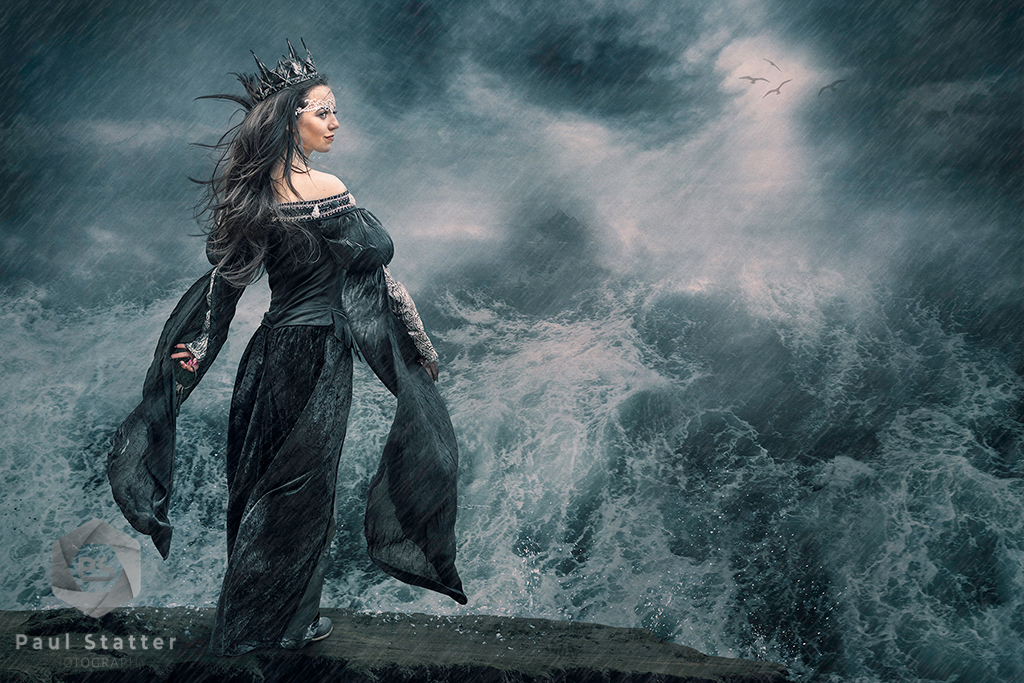 Imperious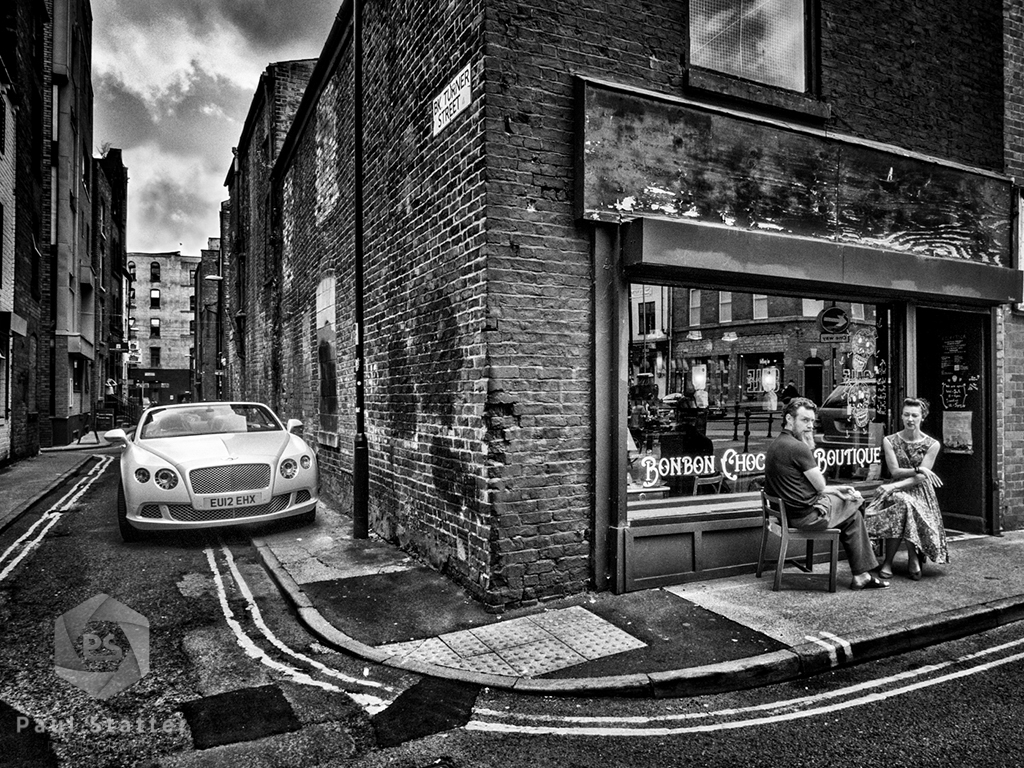 Secret Liaison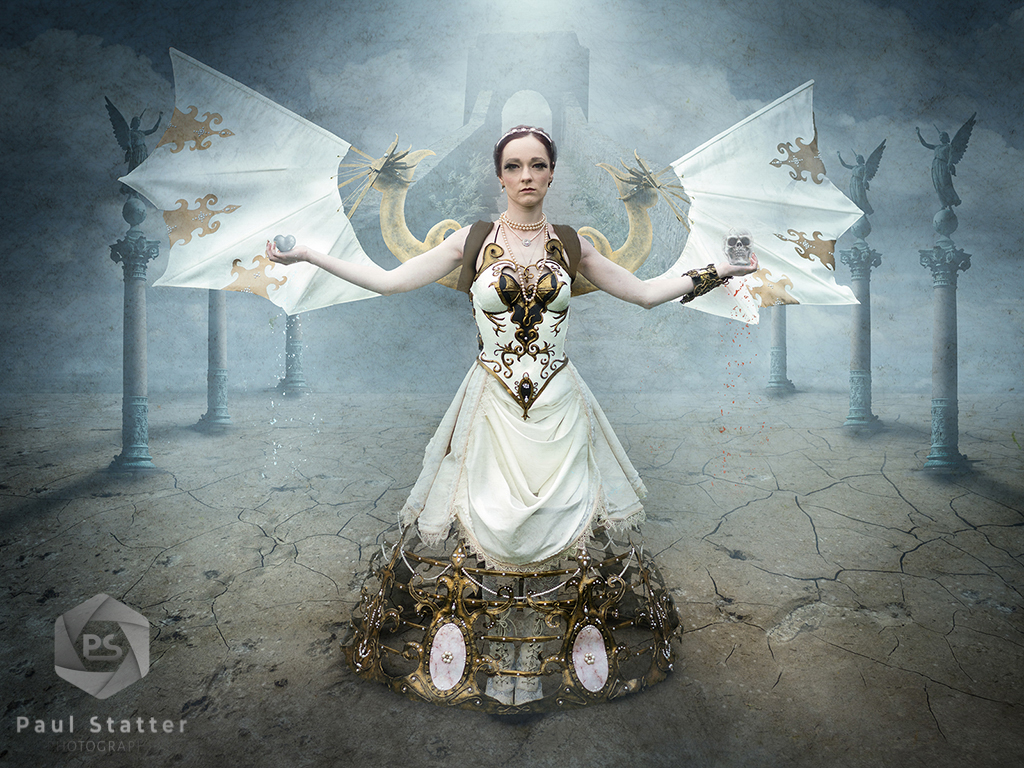 Angel of Judgement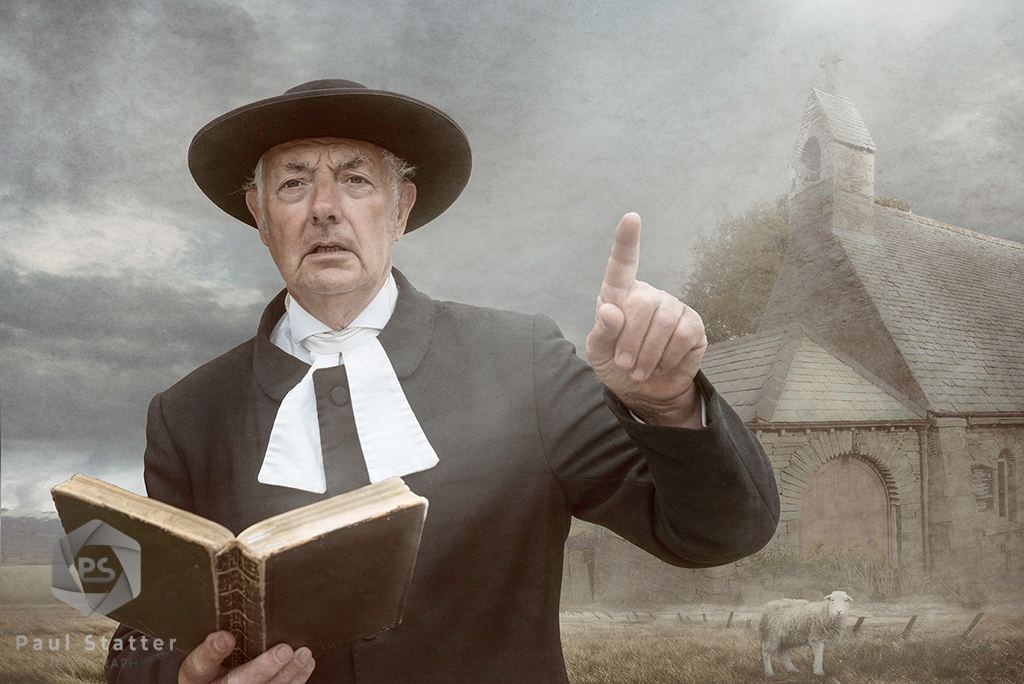 Preacher of the Flock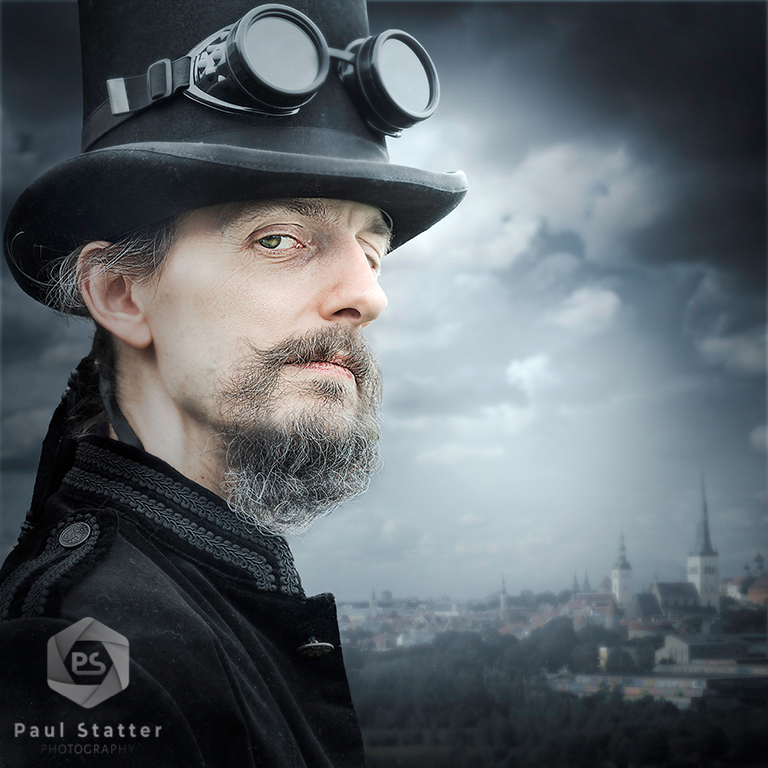 Merchant of Tallinn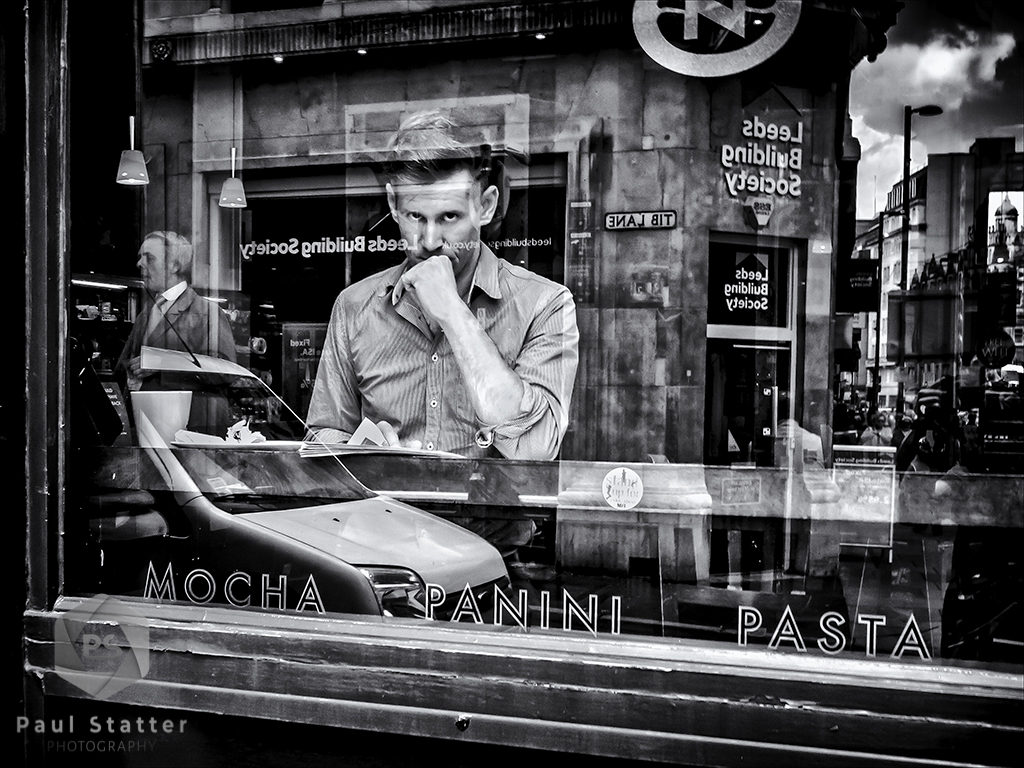 Reflecting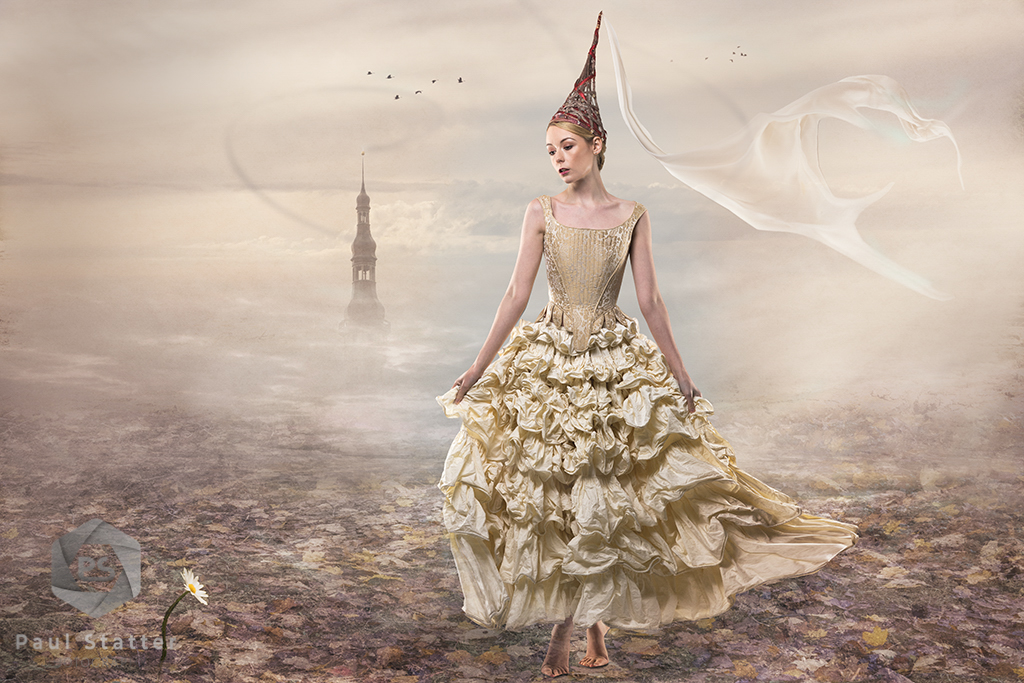 Loves Enduring Spirit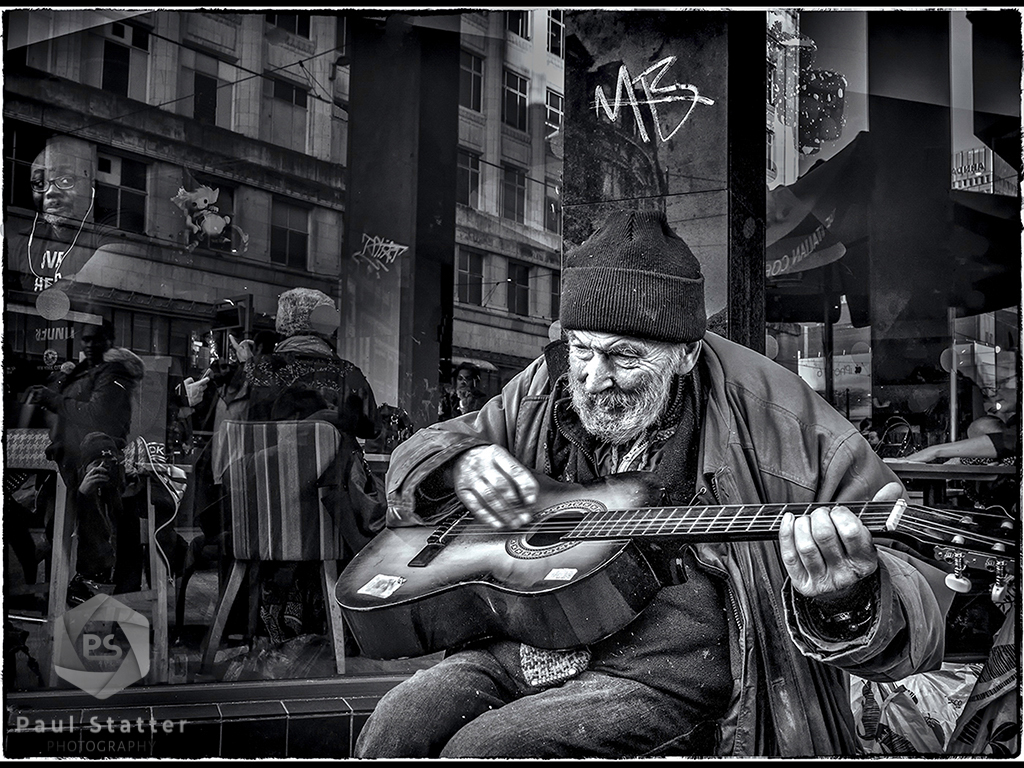 Seen but not Heard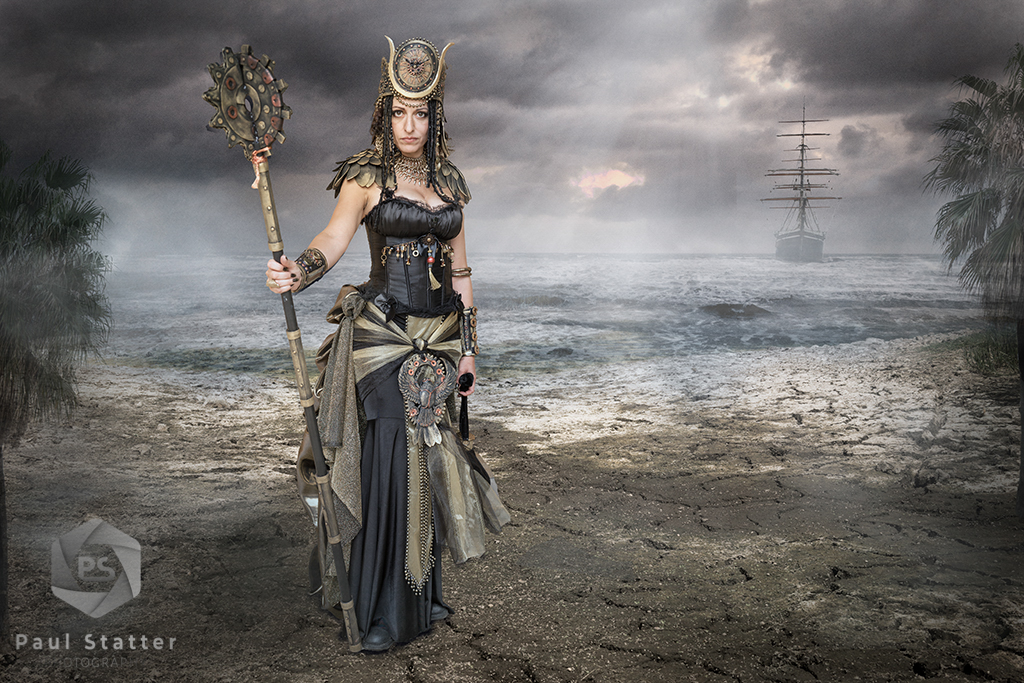 The Huntress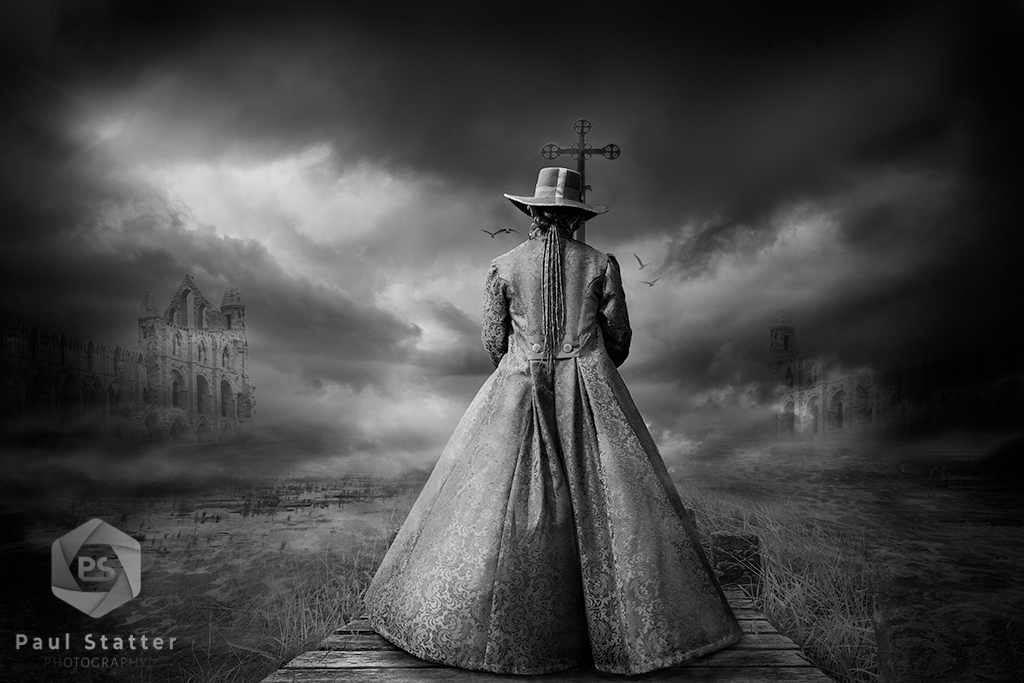 The Exorcist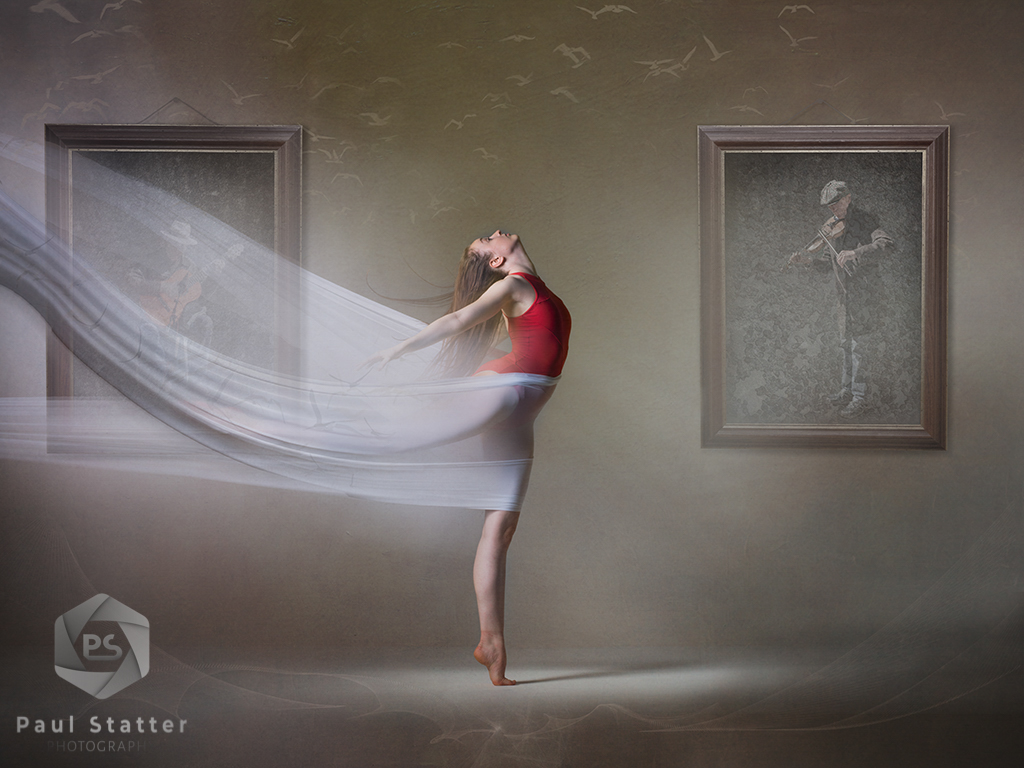 Spirit of the Dancer
National and International Awards
Image Title
Salon
Country
Award
Storming Through
Muscat
Oman
Silver Medal
Storming Through
Photoclub
Novi Sad
Salon HM
Storming Through
Equinox 3
India
Gold Medal
Storming Through
Digitalna
Ireland
PSA Gold
Storming Through
Digitalna
Croatia
Salon HM
Storming Through
Varna Photographic
Bulgaria
PSA Silver
Storming Through
Salon
Aleksinac
FSS Hon Mention
Imperious
Nizwa
Oman
Bronze Medal
Imperious
German
Germany
HM
Imperious
Photoclub
Ruma
DPW HM
Imperious
Cheltenham
England
FIAP Ribbon
Imperious
Gold Coast
Austrailia
QIDC HM
Imperious
Townsville
Austrailia
QIDC Salon Silver
Imperious
Hoylake
United
HM
Imperious
Victoria int
Belghoria
IUP Gold
Imperious
Kanchapara
PhoItnodloiavers
FIAP Gold
Imperious
Contai
India
FIAP Gold
Imperious
1st Impression
India
ICS Gold
Imperious
3 country Pacific
USA
GAP Silver
Imperious
Circuit
3 country Pacific
Singapore
GPU Bronze
Imperious
Circuit Indian Photo Art
India_Malda
FIAP Gold
Imperious
Circuit
Varna Photographic
Bulgaria
GPU HM
Imperious
Salon Photoclub Danube
Romania
ICS HM
Imperious
Photoclub Danube
Bulgaria
Salon Praise
Secret Liaison
T T Lens Int.
India
IUP Bronze
Secret Liaison
Victoria int
Bohemia
FIAP Ribbon
Secret Liaison
Click It
India
Click It Ribbon
Angel of Judgement
T T Lens Int.
India
ICS Gold
Angel of Judgement
Cheltenham
England
FIAP Ribbon
Angel of Judgement
Equinox 3
India
Bronze Medal
Angel of Judgement
DWP 4
Ireland
Salon HM
Angel of Judgement
Kanchapara
India
IUP Ribbon
Angel of Judgement
Hooghly
India
FIAP Gold
Angel of Judgement
Purluria Photoclub
India
PPC Merit
Angel of Judgement
Newton Abbott Salon
England
FIAP ribbon
Angel of Judgement
Chakdaha Camera
India
ISF Gold
Angel of Judgement
Club Baleric
Menorca
GPU Gold
Angel of Judgement
Indian Photo Art
India_Contai
Judges Choice
Angel of Judgement
Circuit Indian Photo Art
India_Kharagpu
PSA Gold
Angel of Judgement
Circuit
India
IUP Ribbon
Preacher of the Flock
Startphoto Sofia 2016
Bulgaria
FIAP Diploma
Preacher of the Flock
Purluria Photoclub
India
PPC Merit
Portfolio 10 Street images
Trofeo Città di Figline Valdarno
Italy
HM prize
Portfolio 10 Street images
Trofeo Colline del Pratomagno
Italy
HM prize
Merchant of Tallinn
Gold Coast
Austrailia
QIDC HM
Memories of the Fall
Barrackpore
India
GPU Ribbon
Reflecting
Digitalna
Serbia
Salon HM
Reflecting
Digitalna
Montenegro
Salon HM
Reflecting
Photoclub Danube
Bulgaria
GPU HM
Loves Enduring Spirit
India
Digital Photo Archieve
Ireland
PSA HM
Seen but not Heard
Doublehalf
India
Double Half Merit Award
The Huntress
Click It
India
Chairmans Choice
The Huntress
Purluria Photoclub
India
IUP Gold
The Huntress
Newton Abbott Salon
England
Honourable Mention
The Huntress
PFM International
India
FIAP Gold
The Exorcist
PFM International
India
ICS Gold
The Exorcist
Digital Salon Chakdaha Camera
India
Chairmans Choice
The Exorcist
Club Indian Photo Art
India_Kharagpu
PSA Gold
The Exorcist
Circuit Indian Photo Art
India_Malda
IPA Merit
Spirit of the Dancer
Photographic society
Taiwan
PSTW Bronze
What is a photography salon?
A photography salon is a competition, where the best photographs are selected for a photography exhibition.  Salons are good way of getting your work seen in different countries and also to achieve accreditations for distinctions ( letters). Salons can be credited by many of the renown photographic bodies FIAP, PSA, GPU, BPA.